Mr. Fuad Giacaman
Director AEI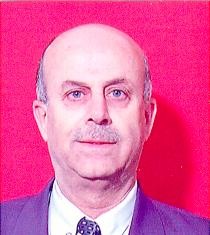 Mr. Elias Abu Akleh
Treasurer AEI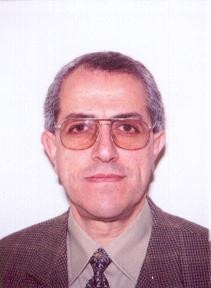 Below, you can see some pictures of people involved with our organisation.
On the left you can see Suzy and Sausan on the far right who are involved with our Sharing Stories Project. In the middle is Shireen the AEI Executive Secretary. They are all Palestinian.
Behind them: is Toine (Dutch and living in Bethlehem) and Ismail also involved with the Sharing Stories Project from Hebron.